Ocean Park Advises Bunge on the Sale of its Rice Mill to Farmers' Rice Cooperative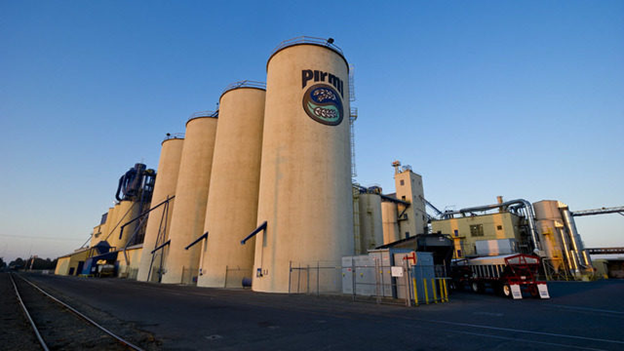 December 1, 2020 – Ocean Park advised Bunge Limited (NYSE: BG) on the sale of its rice mill in Woodland, California to Farmers' Rice Cooperative, which the parties announced on November 10, 2020.
"This transaction marks an important milestone for Ocean Park as we continue to broaden our transaction experience in the food and ag supply chain," said Bruce Comer, an Ocean Park managing director. "We are pleased to contribute to this important transaction and appreciate our long-standing relationship with Bunge."
To view the full press release on the transaction, please click here
About Ocean Park
Ocean Park is a leading boutique investment bank focused on the renewable fuels, energy, food, AgTech and agribusiness sectors. The Ocean Park team has significant operational and transaction experience, including advising on mergers and acquisitions, financings and restructurings. Since its founding in 2004, Ocean Park has successfully completed over 80 transactions and client engagements. Its professionals are based in Los Angeles, Houston and Omaha. For more information, please visit
oceanpk.com
or call (310) 670-2093.
Any securities are offered through Ocean Park Securities, LLC, a member of FINRA and SIPC. Ocean Park's professionals are licensed registered representatives of Ocean Park Securities, LLC.